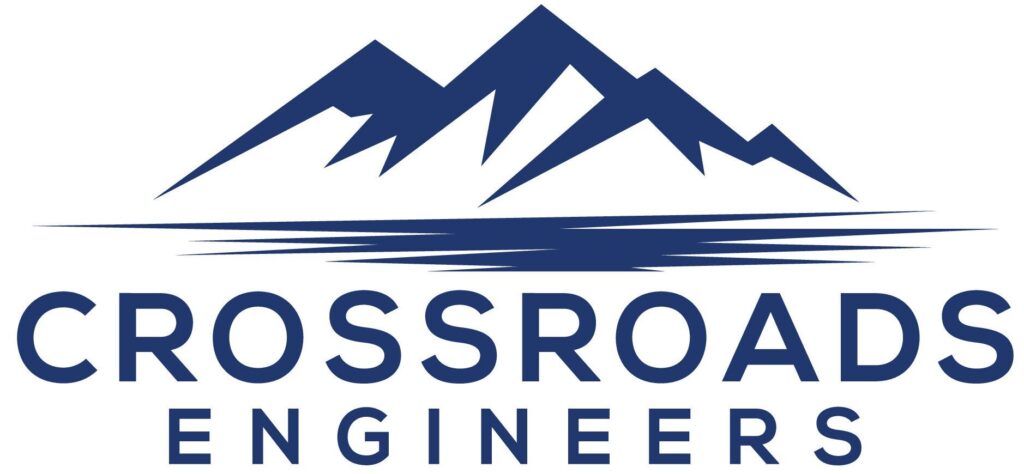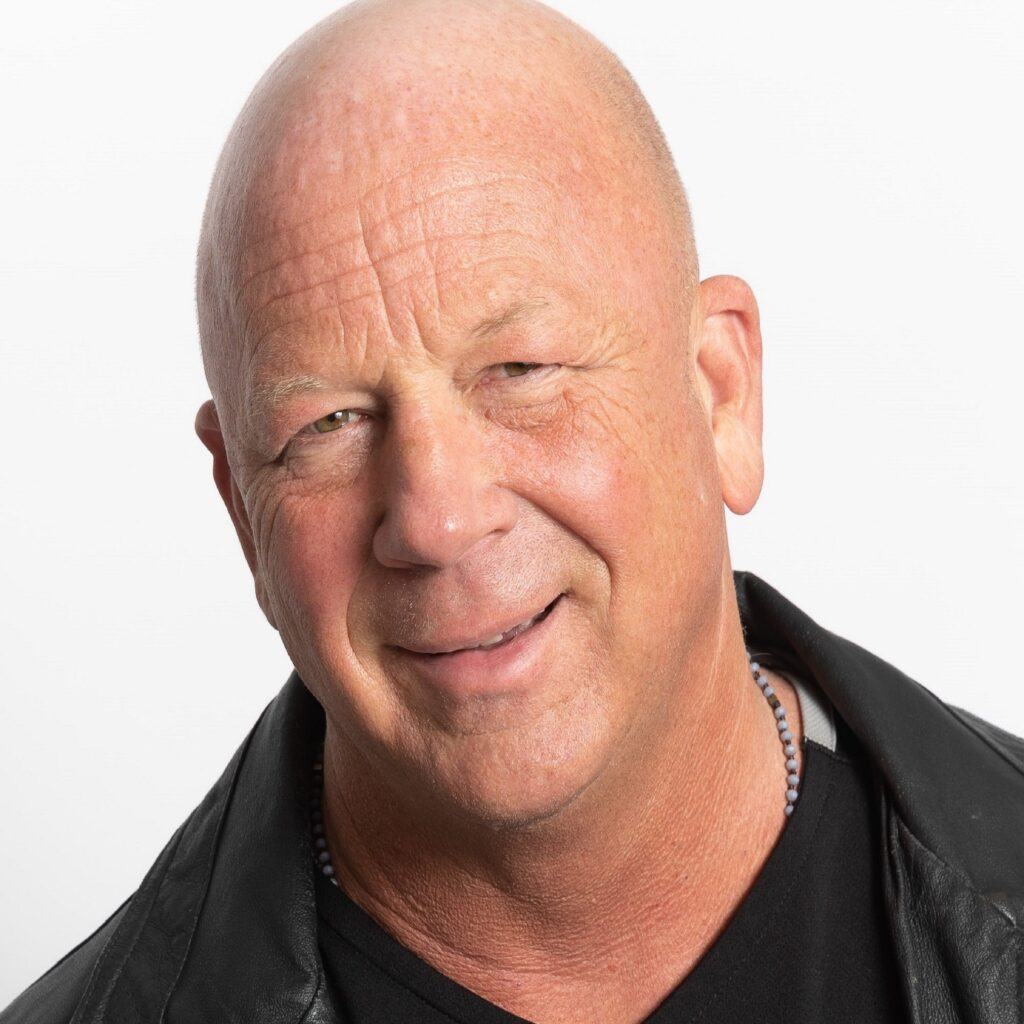 Garth Haslem is a Utah certified structural engineer and former home inspector. He was certified as a professional engineer (PE) in 1991 and began work as a home & structural inspector in 1993. It's been a few years.
Doing this kind of work has been rewarding because he got to leave the office and wear jeans & tennis shoes. He's not a suit and tie sort of guy. He also got to meet people and make a difference for them, one on one. He found this to be far more rewarding than the office job.
Garth graduated from Orem High in 1978 and from BYU in 1984 with a Bachelor's degree in Civil Engineering. He added a master's degree in 1985. Garth grew up in the foothills of Orem City. At the time, 800 east was considered the edge of civilization. He spent his summers eating cherries and playing with his dog. During the school year, Garth was on the chess team and on the high school radio station – KOHS. Garth was and is forever a nerd, but sometimes you just need a nerd to check out your foundation.